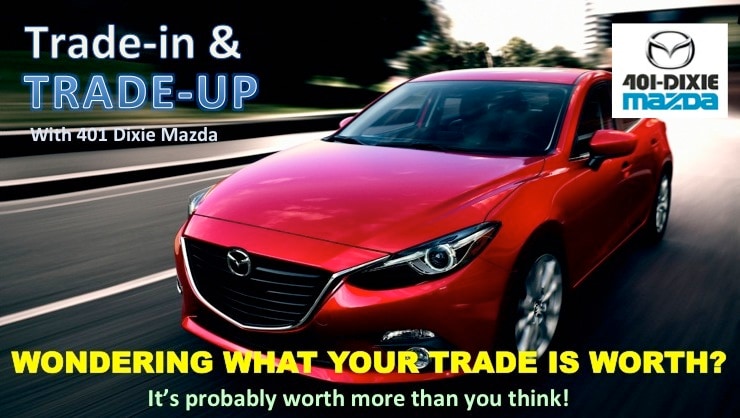 We are always reviewing our customer files looking for customer's vehicles that might be suitable for our Used Car lot.  As you may have read recently, there is a shortage of good quality used Mazda vehicles from the usual sources so we are regularly canvassing our past customers to find quality cars for our Used Car lot.  If you have been thinking about updating your transportation, now is the time to act!
Your Mazda might be a great candidate.  We want to check it out and make you an offer and we will show you why it probably makes sense to make the move.
We are really looking forward to seeing if we can upgrade your current transportation situation.  And, quite frankly, we would rather work with you than bid on cars at the auction or hunt all over Ontario and Quebec for similar cars.
Call or email to book an appraisal appointment today!  You might be able to exchange your current Mazda for a new Mazda vehicle and keep the same payment!
Saad (Sunny) Majeed
Pre-Owned Sales Manager